Photo courtesy of The Property Source Group
The beauty of ordering flowers from You Floral is that our website is open 24/7 for orders – you can't get that from a brick and mortar florist! We offer a vast range of beautiful flowers for any occasion. The best part is that we can send your flowers to any address in Kelowna. You Floral is the number one place for floral arrangements in Western Canada, and Kelowna has been one of our favorite places to deliver wedding flowers during the gorgeous summer wedding season. You can always count on us for fresh flowers, beautiful bouquets, and luxurious gifts.
You Floral has been providing flower delivery in Kelowna for years, and we have a huge selection of floral arrangements for any occasion. We have a catalog of beautiful flowers for any event. You can order flowers from You Floral for weddings, anniversaries, birthdays, Valentine's Day, Mother's and Father's Day, funerals, and more.
You can trust our team to deliver fresh flowers with beautiful designs if you are looking for a local Kelowna florist. We offer one of the fastest delivery times in Kelowna so you can surprise your loved ones with fresh flowers on their special day.
About Kelowna:
The Regional District of Central Okanagan is headquartered in Kelowna, British Columbia. The city is one of the province's largest metropolitan areas. Kelowna is situated on Okanagan Lake in the Okanagan Valley in southern British Columbia's interior. It takes its name from the Okanagan language word for a male grizzly bear.
Elevation: 344 m (1,129 ft)
Size: 211.85 km2 (81.80 sq mi)
Top Attractions in Kelowna
Photo courtesy of NUVO Magazine
Mission Hill Family Estate Winery
Photo courtesy of Snow Magazine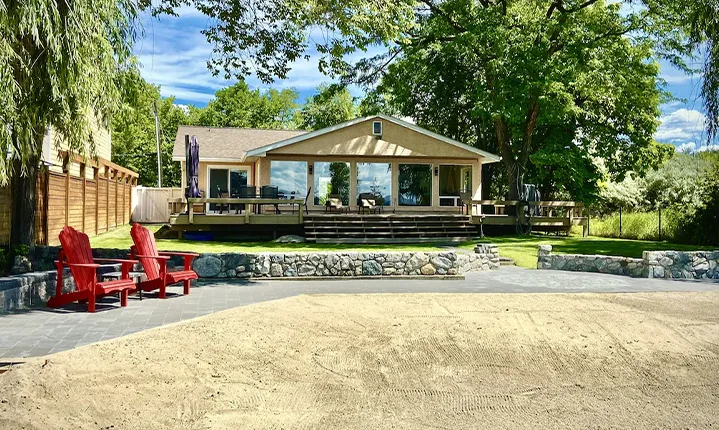 Photo courtesy of VRBO.com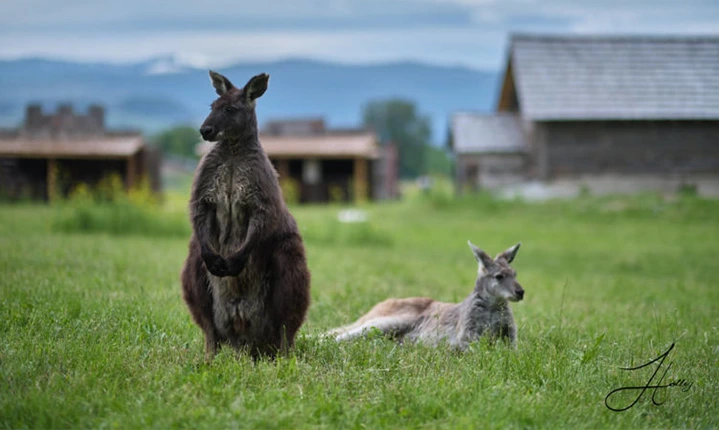 Photo courtesy of Kelowna Capital News
What Is Kelowna, BC, Known For?
There are many beautiful parklands and sandy beaches in Kelowna, where you can water-ski, swim, windsurf, and fish. You can also play golf at one of our many golf courses nine months out of the year. Flowers are also available throughout the year from You Floral. Growing operations throughout British Columbia make it possible for our wonderful and trusted farms to supply us with breathtaking buds. When you order from You Floral, there is always a selection of lovely flowers for you.
Is Kelowna, British Columbia, A Good Place To Live In?
Living in Kelowna is a pleasure, particularly in British Columbia. The city's gorgeous, lively, and open atmosphere is among its greatest draws. Because of its hot, sunny summers and mild winters, Kelowna is well known. Residents benefit from 2,000 hours of sun annually and an abundance of fresh fruit, thanks to the orchard growers who harvest apples, grapes, peaches, and berries all over the area.
What Is The Coldest Month In Kelowna?
From November 15 to February 25, Kelowna experiences less than 6°C temperatures, which is the cold season. The lowest temperature of the year, -4°C, occurs in December and the highest temperature, 1°C, occurs in December. Winter in Kelowna tends to cover everything in a blanket of snow, but you can still add pops of color to your home or outdoor events with You Floral. Even during the coldest season, You Floral can still provide you with beautiful blooms to brighten up your day.
Kelowna Flower Delivery Service Area:
We Have A Pinterest Board Filled With Inspiration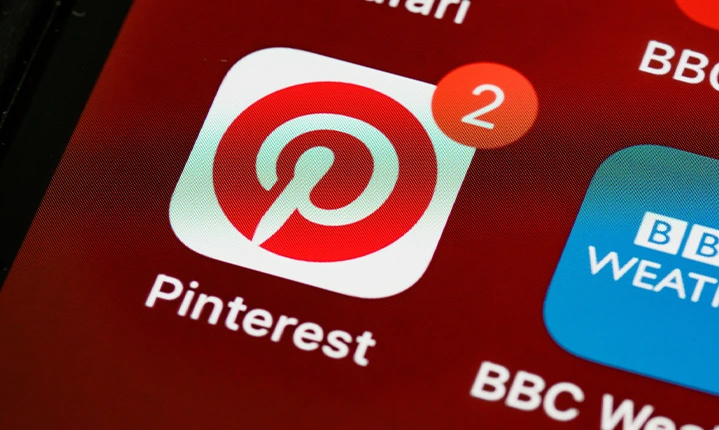 Photo courtesy of Brett Jordan
We love the plethora of flower arrangements in various colors over at our Pinterest page. If you've been shopping around for an online florist but are still stuck on turning your Pinterest floral arrangement vision board into reality, give us a call at You Floral. We offer consultation services that will help guide you on which flowers and greenery to get. Skip the confusion and let our skilled online florists help you at You Floral.
Doing A DIY Photoshoot With Your Little One? Let You Floral Supply You With Flowers.
Photo courtesy of Marco Irodistan
Looking for a way to make your child's first photo shoot memorable? Look no further than You Floral Flowers! Our flowers are perfect for DIY photoshoots, and they come in a variety of beautiful colors. Whether you're taking photos of your child or creating a memorable family portrait, You Floral Bulk Flowers will make your photos pop. Our flowers are affordable, so you can get the perfect shot without breaking the bank. Order your You Floral Flowers today.
Still No Theme For This Year's Christmas Tree? Create Adorable Ornaments With Dried Flowers Inside.
Photo courtesy of You Floral
Looking for a way to add some personality to your holiday decorations? Have tried using dried flowers to create beautiful ornaments! Just gather your supplies, choose your flowers, and get crafting. The results will be stunning, and you'll have a one-of-a-kind tree that's sure to be the talk of the season. So don't wait any longer; start making your holiday festive decorations with You Floral dried flowers.
You Floral Is Your DIY Online Florist In Kelowna
With various family parks and a lively atmosphere, it's easy to fall in love with Kelowna, British Columbia. You Floral contributes to that happy mood by bringing lush and vibrant flowers and greenery to this city.
When you order from You Floral, you're also ordering from a small business that supports the local British Columbia economy. Most of our suppliers are family-operated growing operations in the province. Keeping our supplier's close means our blooms are as fresh as possible.
Whether you're looking for something traditional or a little more modern, You Floral has you covered.
Want to create an arrangement with specific flowers in mind? Shop our flower catalog here.