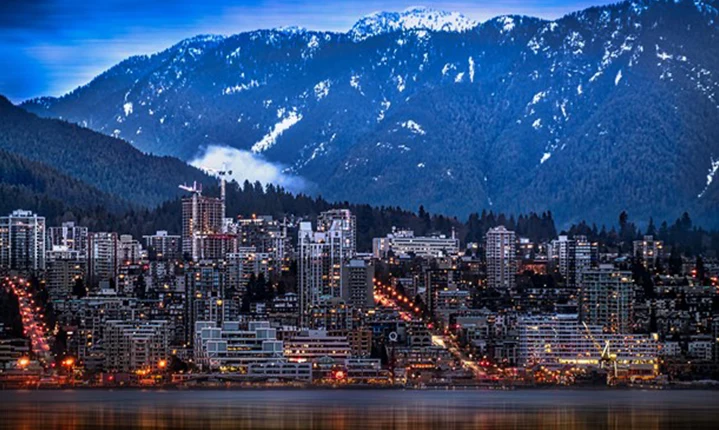 Photo courtesy of Rick Schwartz/flickr CC
North Vancouver is a picturesque city located between the mountains and the ocean on the north shore of Burrard Inlet. Home to many outdoor enthusiasts as well as artists, North Vancouver is a great place to live. Whether you live in North Vancouver or are just visiting, you can send flowers to North Vancouver with You Floral through our online flower delivery service. You will find a large selection of flowers online and can have your blooms delivered on any date.
You'll find many beautiful flowers in our online store that you can use for all occasions, from fresh birthday flowers to anniversary gifts and sympathy tributes for funeral services.
If you're looking for flowers, try shop by colour or shop by type! We make it easy for customers like you to create your unique arrangement by selecting from over 250 different flower varieties and colours.If you are unsure what you want, you can press our chat button in the bottom left corner to talk to one of our expert florists. Once your arrangement has been created, it will be processed immediately.
You may contact us through the website chat to arrange flowers for a friend or relative. Expressing your emotions in a powerful way can be done by sending flowers to someone on time. We can accomplish that if you talk to us and let us know how we can be of service to you.
About North Vancouver:
The City of North Vancouver, British Columbia, Canada, is the most urbanized of the North Shore municipalities and covers the smallest land area. North Vancouver is a suburb of Vancouver, despite being home to significant industrial activity, including shipping, chemical production, and film production. The Royal Canadian Mounted Police, the British Columbia Ambulance Service, and the North Vancouver City Fire Department provide police, ambulance, and fire services, respectively.
Elevation: 80 m (260 ft)
Size: 11.83 km2 (4.57 sq mi)
Top Attractions In North Vancouver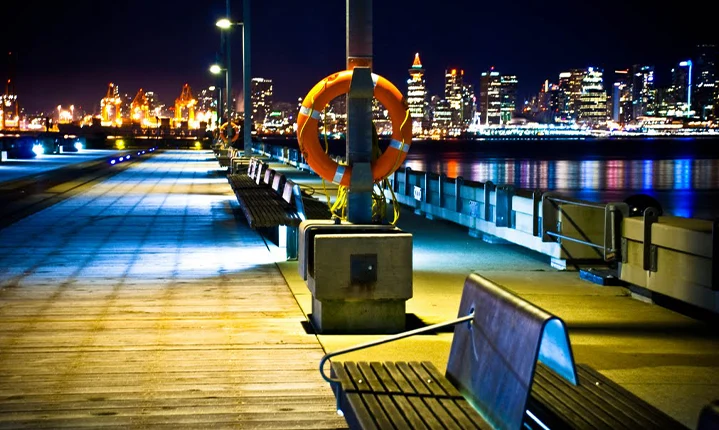 Photo courtesy of Mapio.net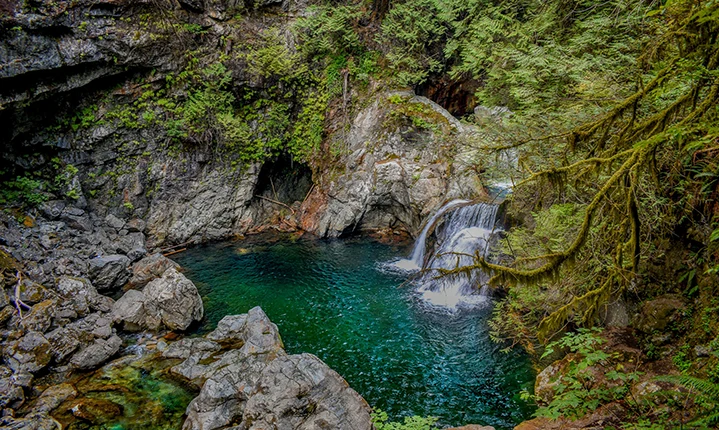 Photo courtesy of Motion To Roam
Photo courtesy of Wikipedia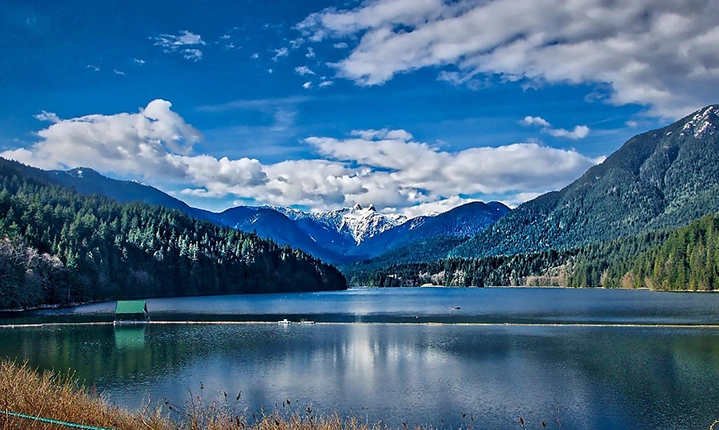 Photo courtesy of Tripadvisor
What Is North Vancouver Known For?
The water is accessible to North Vancouver residents, which is one of the greatest things about it. Cates Park is the most frequented seaside park in the area. Another great place to visit is Panorama Park, which is accessible from Deep Cove. You may swim there or if you prefer, you can go for a walk. The beauty of nature is shown in North Vancouver, and nowhere is it more highlighted than with flowers. You Floral is the go-to If you're looking for a florist in North Vancouver.
Is North Vancouver Worth Visiting?
It's a wonderful place to visit, whether as an add-on side trip to Vancouver or as a standalone destination. North Vancouver has a lot to offer, whether you're taking advantage of its many outdoor activities, hiking in its mountains and canyons, strolling along its waterfront, or swimming surrounded by nature.
Is North Vancouver A Good Place To Live In?
In addition to being one of Canada's safest, cleanest, and most beautiful cities, North Vancouver is also one of British Columbia's most family-friendly cities. North Vancouver has family parks, a diverse population, and access to hiking trails, community centers, and fabulous food.
North Vancouver Flower Delivery Service Area:
Adding Dried Flowers To Your Event? You Floral Has An Extensive Catalogue Of Dried Products
Photo courtesy of John Diez
Accentuate your home with dried flowers and greenery from You Floral. These are perfect for adding a touch of a rustic look to your home or event. They come in various colours so that you can choose the perfect one for your recipient. Plus, they are easy to arrange and will last for a long time. Don't wait any longer; send these flowers today!
Is Boho And Muted More Your Type? Check Out You Floral's Claudette Bouquet
Looking for a lasting and beautiful way to say "I love you"? Look no further than the You Floral Everlasting  Claudette Bouquet! This boho and elegant bouquet is perfect for anyone who loves a little bit of nature in their life. The beautiful mix of white and muted green florals and grasses will last a lifetime and make the perfect statement. Whether you're celebrating a birthday or anniversary or just want to make someone smile, this bouquet is sure to do the trick.
Choose Estelle If You Want Memories That Will Last For A Lifetime
Bring a touch of nature into your home with You Floral's Estelle Everlasting Floral Bouquet. This bouquet contains a variety of dried flowers and grasses, including palm spears, pampas, hill flowers, bleached ruscus, bunny tail, and more. The beautiful colors and textures make them perfect for adding a touch of nature to any room. Whether you're looking for a unique and natural centerpiece for a table or just looking to add a bit of nature to your space, this everlasting bouquet is perfect for you.
Love Dried Flowers and Leaves? Shop Our Dried Products Catalogue at You Floral
Dried flowers are an excellent alternative for those who love the rustic look for their weddings and events. These are generally more budget-friendly than fresh flowers, and the best part is they can last a lifetime with proper care and storage. These are perfect for brides who want to keep their wedding bouquets alive beyond pictures. These are becoming increasingly popular, and a quick look at Pinterest boards for inspiration will show you why.
At You Floral, we have a variety of pre-made everlasting bouquets. If you prefer to create your custom bouquets, this can be done. You Floral requires two to three weeks to craft your beautiful designs. These are one-of-a-kind products, after all. You can provide our online florist with design inspiration, color preferences, and any specific requirements. We also accommodate rush orders.
Love dried flowers? Shop our everlasting bouquet catalog here.