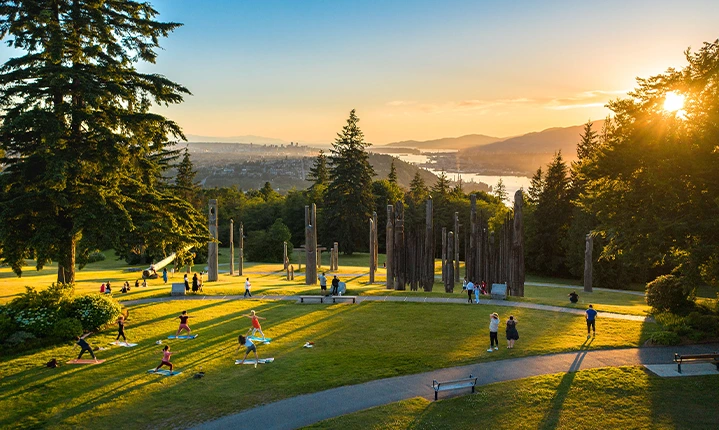 Photo courtesy of burnaby.ca
There are many great florists in Burnaby, British Columbia, a city that is part of the Metro Vancouver Area. Burnaby is one of the unique cities in British Columbia, Canada, with a blend of urban and suburban lifestyles.
If you are looking for a great way to say "I love you" to that special person, look no further than You Floral. We have been providing exceptional floral arrangements and gifts for many years. We have built a reputation as one of the bests florists in Burnaby, British Columbia, even though we do not have a storefront. We are constantly filling orders from our website to many residences and offices in the Burnaby area. You can always count on quality when thinking about ordering from You Floral. We use only the freshest flowers available so your blooms will arrive looking their absolute best.
About Burnaby:
The Burnaby municipality is situated in the Lower Mainland region of British Columbia, Canada. It is located in the Burrard Peninsula's center. It adjoins Vancouver to the west, North Vancouver across the confluence of the Burrard Inlet and Indian Arm to the north, Port Moody and Coquitlam to the east, New Westminster and Surrey across the Fraser River to the south, and Richmond on the Lulu Island to the west.
Elevation: 370 m (1,214 ft)
Size: 98.6 km2 (38.1 sq mi)
Top Attractions In Burnaby: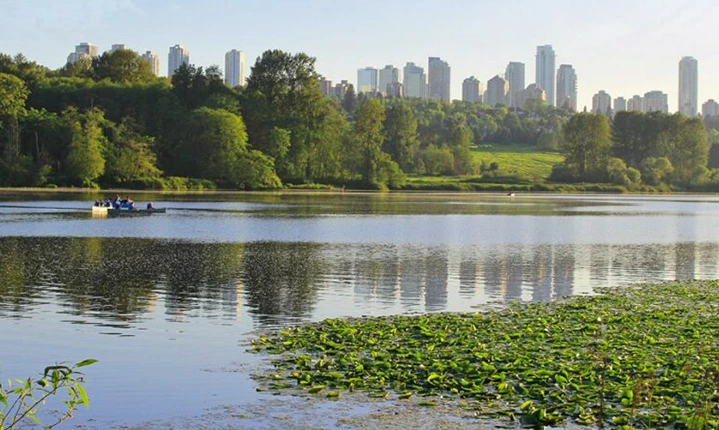 Photo courtesy of Inside Vancouver
Photo courtesy of Family Fun Canada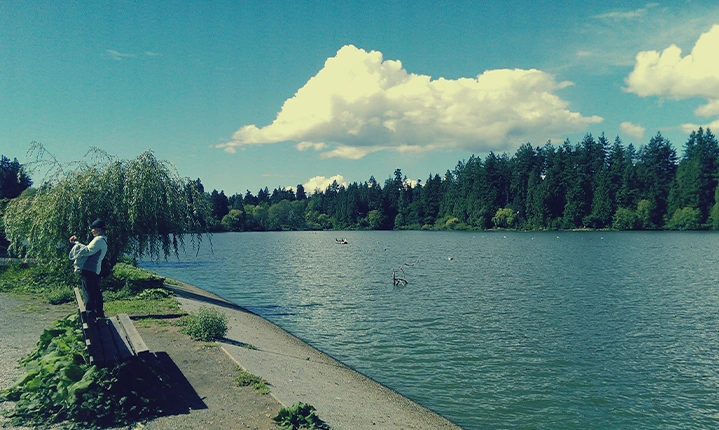 Photo courtesy of sfu.ca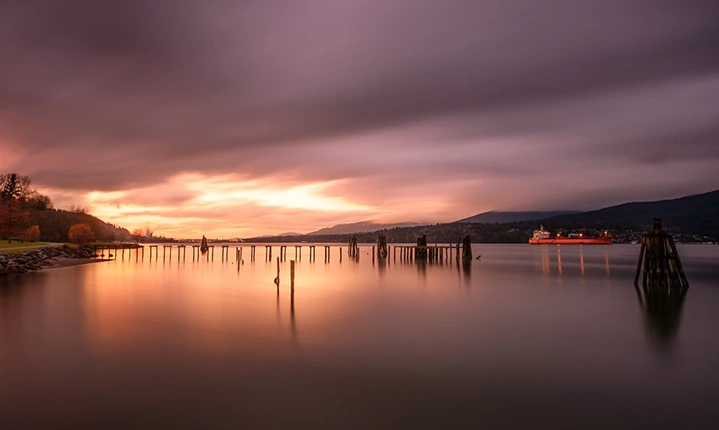 Photo courtesy of Jaden Nyberg Photography
Is Burnaby Cheaper Than Vancouver?
It's true that Burnaby has a lower cost of living than Vancouver, at least when it comes to pure numbers. It might also come at a price, though. Households earn less on average in Burnaby, and commutes to the downtown area are longer. Whether you're based in Vancouver or Burnaby, You Floral can still offer fresh and affordable blooms for your home and events.
What Is Burnaby Known For?
Located in the center of Metro Vancouver, Burnaby is the third-largest city in British Columbia, Canada. It has a population of over 249,000. Its beautiful natural surroundings and diverse culture make it a popular place to live, work, and play.
Who Lives In Burnaby?
Chinese people make up nearly 34% of the population. South Asians, Chinese, Blacks, Filipinos, Latin Americans, Arabs, and other groups are included. Approximately 1.8% of the population consists of Aboriginal people. Nearly 43% of the population is Christian.
Burnaby Flower Delivery Area:
Get Ready For Fall With A Pumpkin Table Centrepiece
Photo courtesy of You Floral
The days are getting cooler, so it's time to bring out the pumpkins. Create a beautiful fall-themed centerpiece with a decorative pumpkin, floral foam, dried florals, and pampas grass from You Floral. There's no limit to what your creativity can achieve. These can be shipped throughout Canada and the United States. Get your dried products from You Floral today.
Want To Go Beyond Your Average Grocery Store Blooms? Try Out Scabiosa.
Photo courtesy of Clayton
Have you tried using scabiosa as home decor or as part of a wedding bouquet? The rich shades are sure to be eye-catching. Scabiosa has ruffled leaves around a pronounced center. They look unique and add a great textural element to your arrangement. Available in colors burgundy, lavender, pink, and white.
Missing A Textural Element To Your Arrangement But Don't Want To Add Flowers? Hypericum Berries Would Do Just The Trick.
Photo courtesy of You Floral
One of my favorite textural elements to a bouquet is hypericum berries. Each stem has a flurry of round berries surrounded by green foliage. These are perfect for boho, woodsy or garden-style bouquets or arrangements. Available in cream, peach, red and green colors. Get your hypericum berries at You Floral, and don't forget to tag us on your creations.
There's No Limit To Your Creativity With You Floral
Here at You Floral, we love getting tagged by clients and seeing their creations using our flowers, greeneries, and dried products.
We've often been surprised by how beautiful and one-of-a-kind the designs are. From bridal bouquets to event decors, You Floral blooms have added a touch of whimsy and colors.
If you're looking for bulk flowers for weddings, anniversaries, funerals, get-well-soon wishes, Mother's and Father's Day, Valentine's Day, and other occasions, visit our website today.