Couple: David & Victoria
Location: Whonnock Hall in Maple Ridge, BC
David & Victoria had a beautiful whites and greens themed wedding in Spring 2022, I touched base with Victoria after to hear her thoughts on the day and her DIY experience with You Floral, she has some great advice I thought you guys might be interested in!
Thanks for reading!
xoxo
Sarah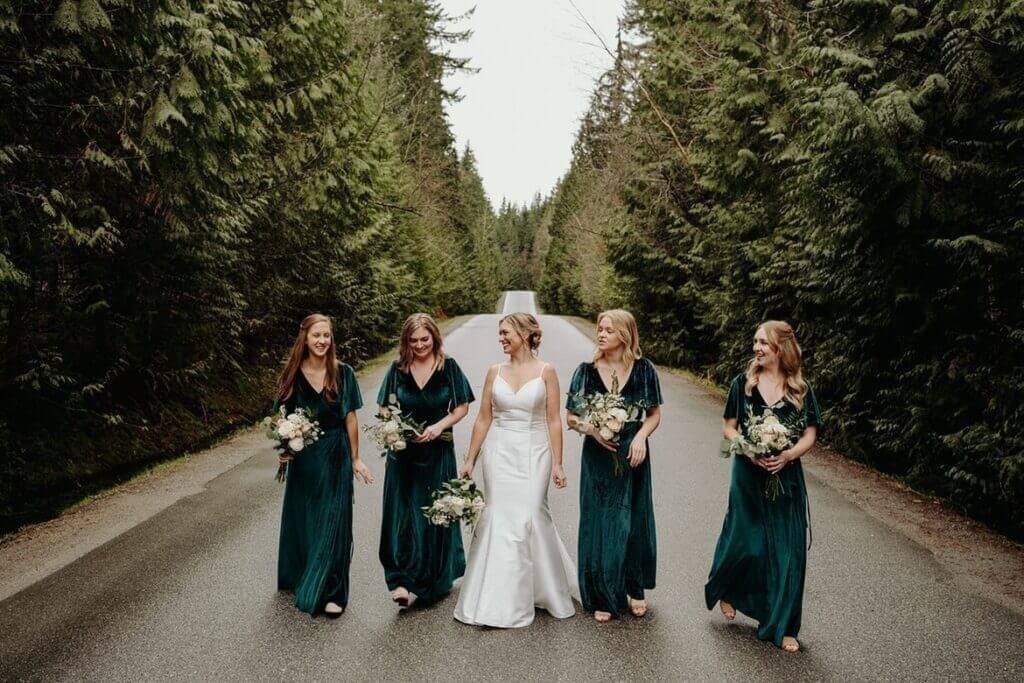 Their Recipe:
Eucalyptus – Parvifolia x 3 bunches
Eucalyptus – Feather x 3 bunches
Eucalyptus – Silver Dollar x 3 bunches
Salal x 3 bunches
Ruscus – Italian x 3 bunches
Olive x 1 bunch
Eucalyptus – Seeded x 3 bunches
Babies Breath x 2 bunches
Cream Roses – Spray x 1 bunch
White Lisianthus x 1 bunch
Queen Anne's Lace x 1 bunch
White Astrantia x 1 bunch
White Statice x 1 bunch
White/Cream Hypericum x 1 bunch
White Roses – Spray x 2 bunches
Pink (Quicksand) Roses – Standard x 1 bunch
White Ranunculus x 1 bunch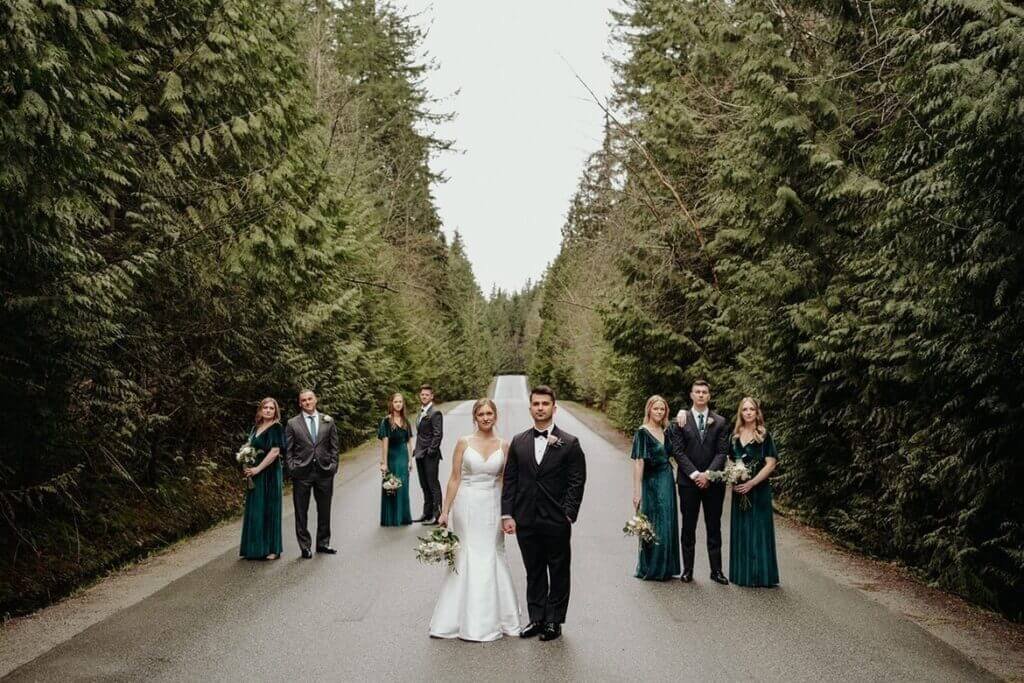 Reason For DIY'ing:
I love to create, even if I don't know what I'm doing. For me, it was very special to get to choose the flowers and greenery, assemble, and carry them with me throughout the day. (And I was able to make a bouquet 3x the size compared to paying a professional). DIYing the flowers were a major highlight from the wedding planning experience.
My one regret:
Failing to ask for an estimate of quantity needed. I ended up with quite a few extra flowers, and could've saved a bit on that. We ended up making boutonnières with leftovers, but still had more.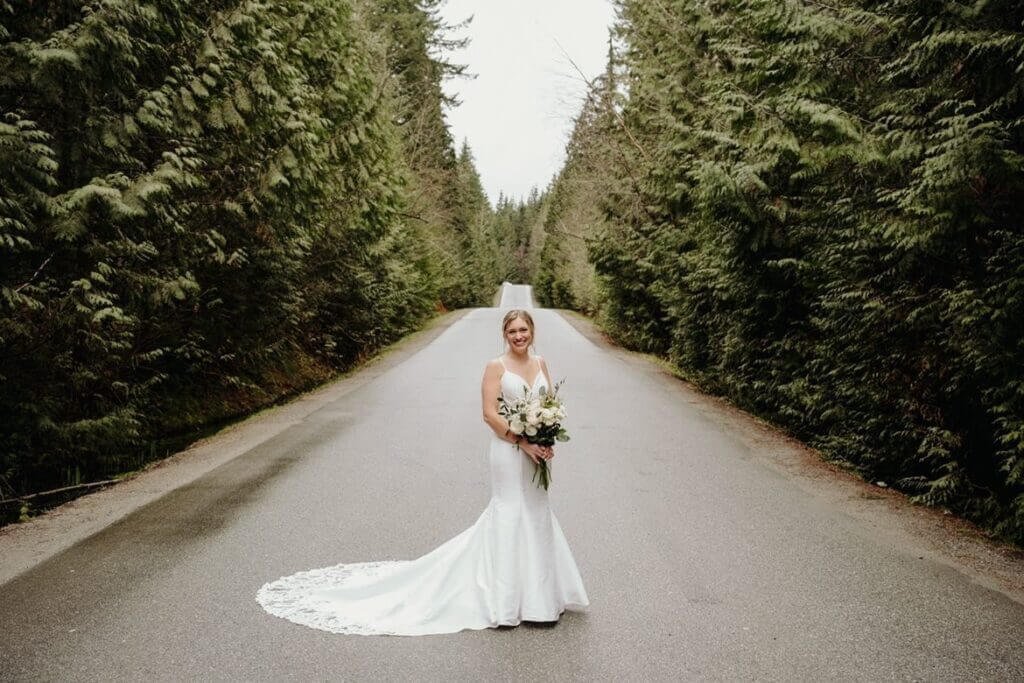 Theme:
Simply green – natural metals (brass and gold) and a lot of earth tones with greenery.

Credits:
Photos by: @prestonwongphotography